Big Mac, 3300kW diesel engine test bench, weighing 18.7 tons, shipped to Korea
 Hits:1788 AddTime:2020/12/10 16:21:42
The Big Mac, a 3300kW diesel engine test bench, weighs 18.7 tons, and the goods are shipped to South Korea.
This test system can measure the output torque, speed, power, fuel consumption, exhaust emissions and other parameters of the engine. The maximum torque measured by this system is 33400N.m, the maximum speed is 2500rpm, and the maximum power is 3300kW. The system uses the engine tester independently developed by Lanling Technology, which can realize constant torque and constant speed control, and automatically generate test curve reports and other functions.
Lanmec official website: www.lanmec.com, welcome to browse more products of our company! Consultation hotline: 400-111-3688!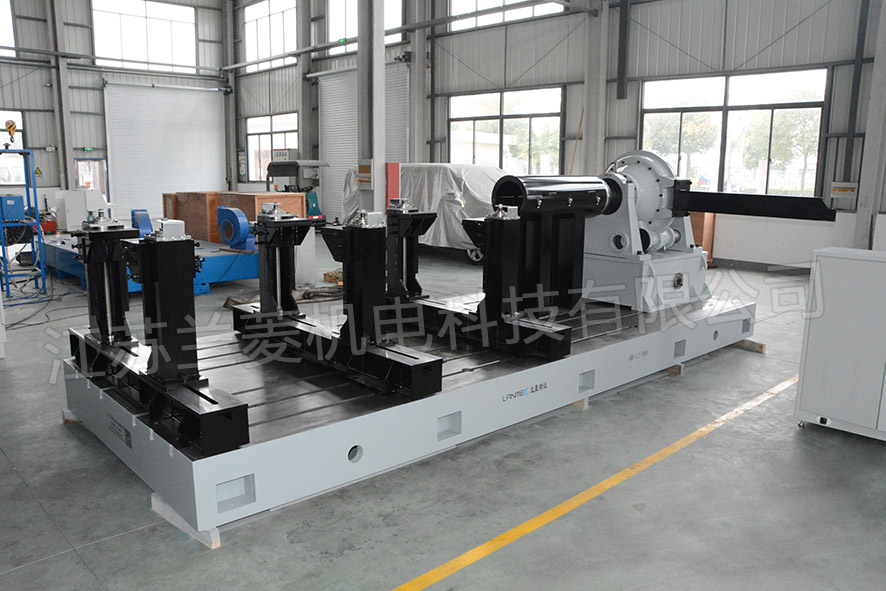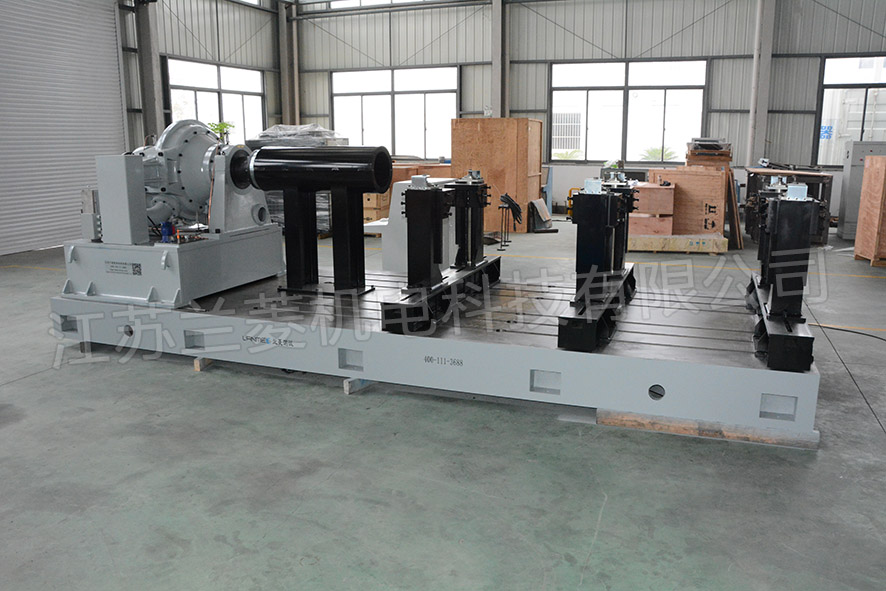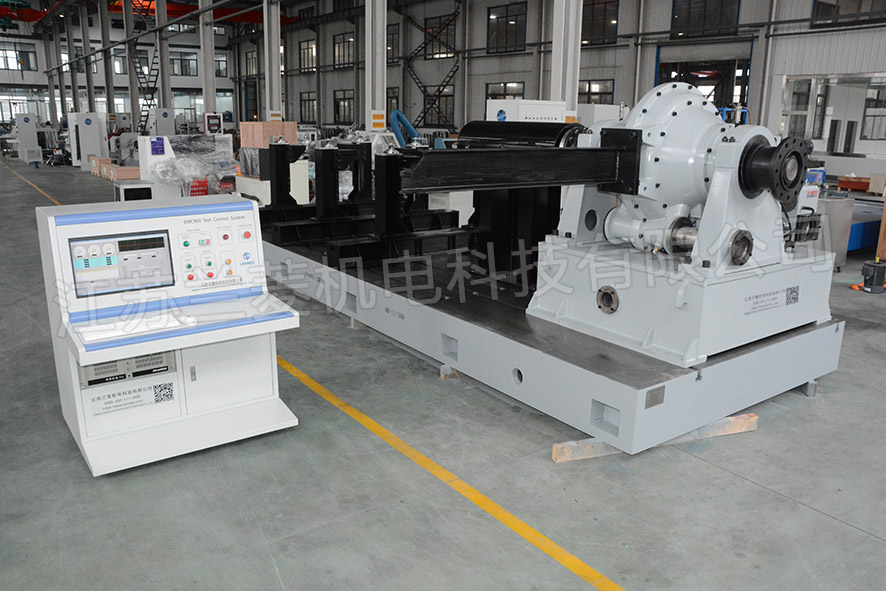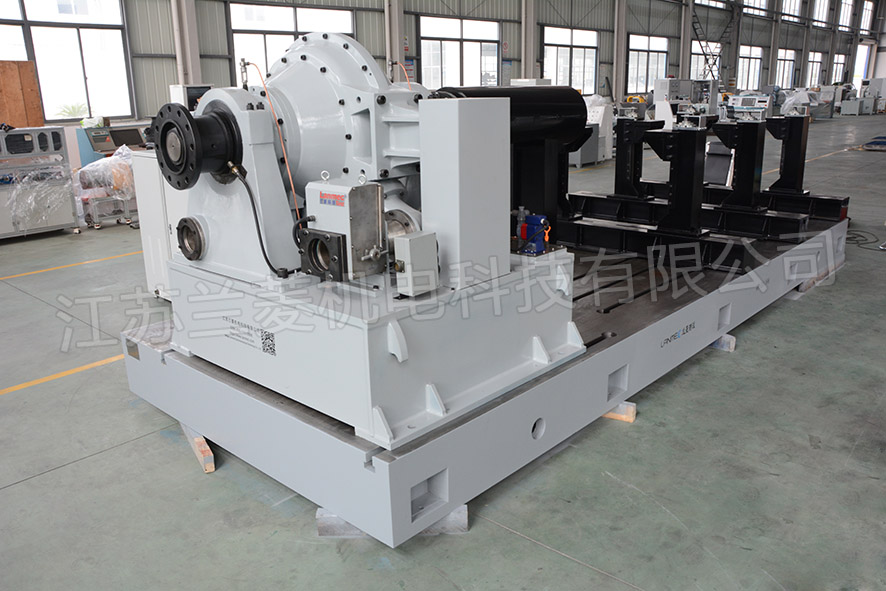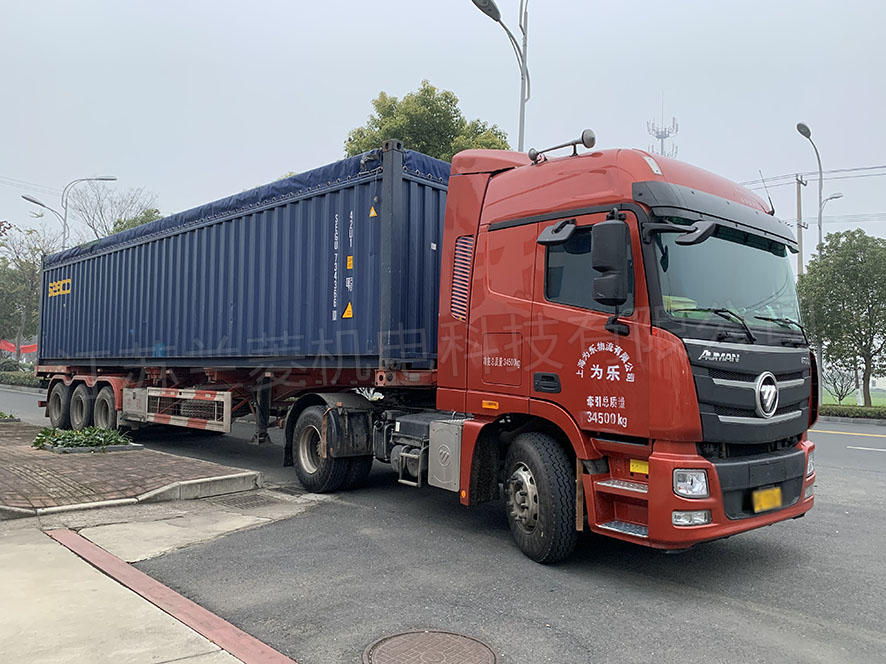 【Refresh】
【Favorites】
【Print】
【Close】
Previous:Motor test system and actuator test system, sent to old customers in Japan Next:300KN.m Worm Gear Box Load Durability Test System, delivered to Quanzhou, thank you old friend for y