DW300 eddy current dynamometer (engine test bench), delivered to Serbia
 Hits:583 AddTime:2022/10/20 10:03:00
DW300 eddy current dynamometer (engine test bench), delivered to Serbia
The measuring power range of this series of eddy current dynamometer is from 5kW to 1000kW, and the braking torque is from 12N. m to 4000N. m. This series of dynamometer can be used for performance test of power engines (gasoline engine, diesel engine, turbine, motor, hydraulic motor, etc.) with rated power from 1.0kW to 800kW; It can also be used as a controllable simulation load for other power machines. Matched with digital measurement and control system, it has excellent measurement and control performance.
The CFY-2S torque, speed and power acquisition instrument and SC-1D engine tester independently developed by Lanmec Technology can be used to achieve constant torque and speed control and automatically generate test curve reports.
Welcome to visit Lanmec's official website to learn more about products www.lanmec Com, hotline: 400-111-3688!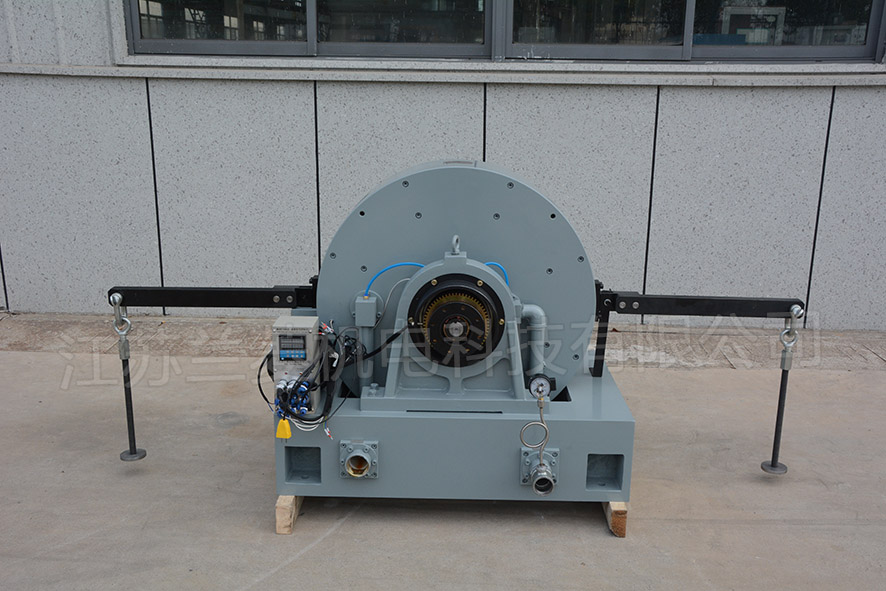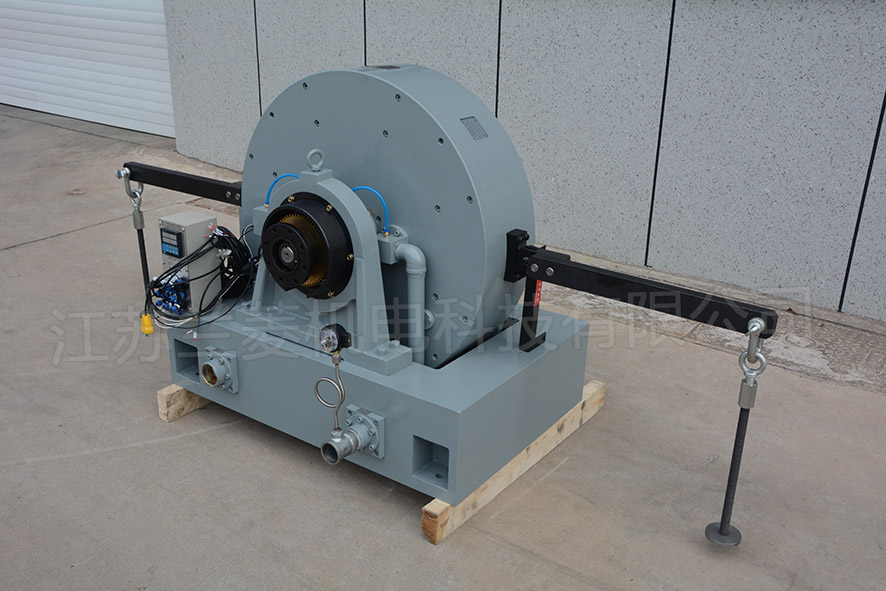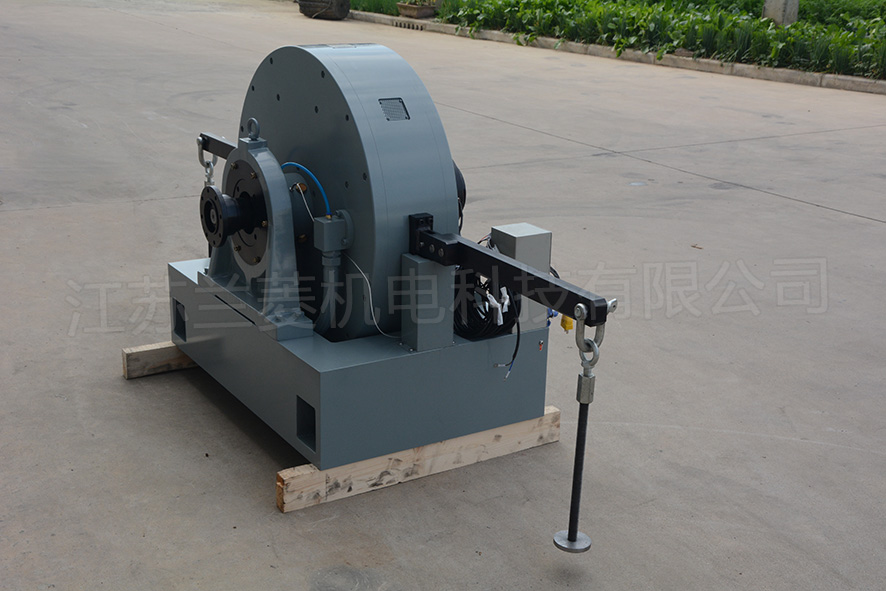 【Refresh】
【Favorites】
【Print】
【Close】
Previous:YP1900kW hydraulic dynamometer, shipped to South Korea! Next:The commissioning of four sets of bending moment test bench for the life of Midea Group's N series r